WELCOME TO HYDERABADI BAWARCHI
Hyderabadi Bawarchi is the Pioneer and successful Indian Restaurant in East London by serving the Indian Community for the last 10 years in East London, UK with its signature Dum Biryani and specialized Tandoori food. At the Hyderabad Bawarchi in East London you will experience the finest food, perfectly combining ancient traditions and authentic flavours of India, fused exotically with a unique contemporary ethnic edge. We maintain the taste and consistency by the basic recipe and Spice formulae. Hyderabad Bawarchi is proud to take the inspiration from our valued Customers who love our food. We guarantee the 'Great Taste' to all our Customers.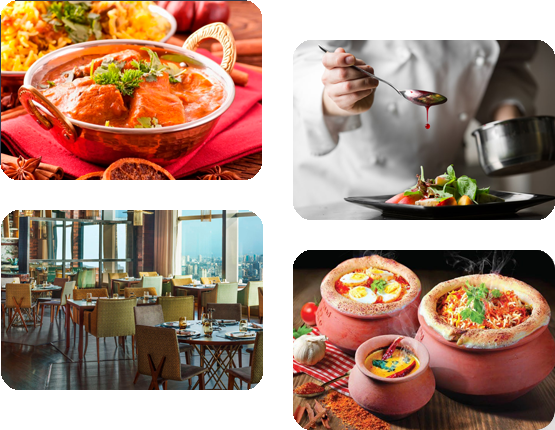 Chef Specials
Our Chef Special Items.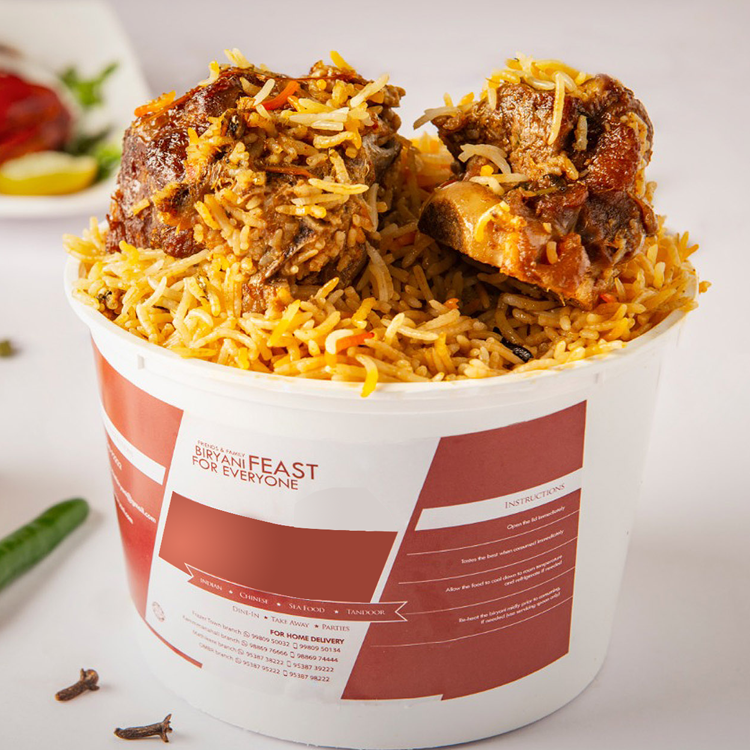 Mutton Dum Biryani Family Pack
Chef's Special Brinjal Curry, Onion Raita, 2 Boiled Egg, 4 Mutton Pieces (Bucket Biryani)....
£21.00

Our Special Menu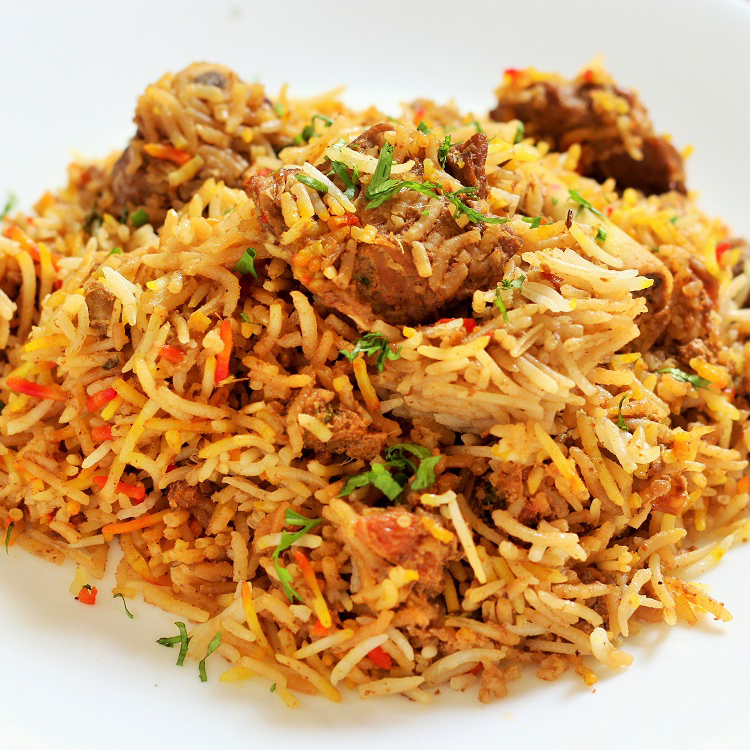 Mutton Dum Biryani
£ 7.49
World famous authentic Hyderabad's own recipe kachakawlapotlaghosh( raw baby lamb ) cooked with very special Bawarchi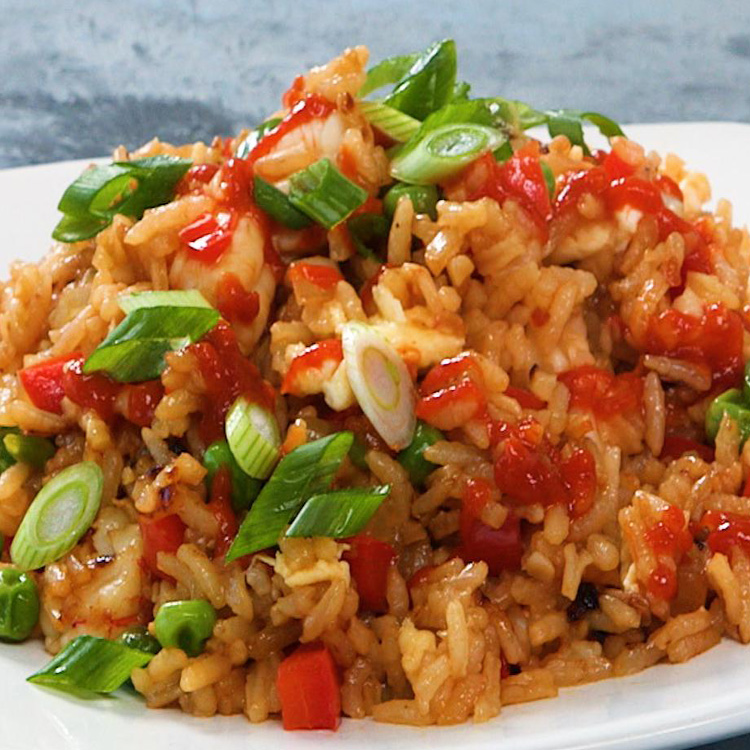 Szechuan Chicken Fried Rice
£ 5.99
Boiled rice fried with deep fried chicken, egg, capsicum, onion, cabbage, Szechuan sauce and Bawarchi special spice mix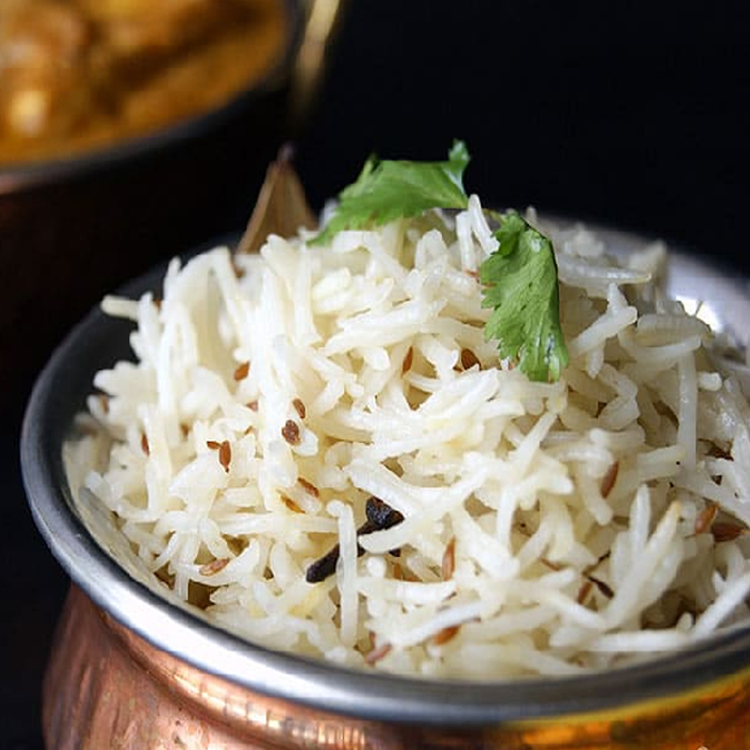 Jeera Rice
£ 3.99
Boiled rice mixed with chop onion and cumin seeds tadka and added soya sauce and spring onions.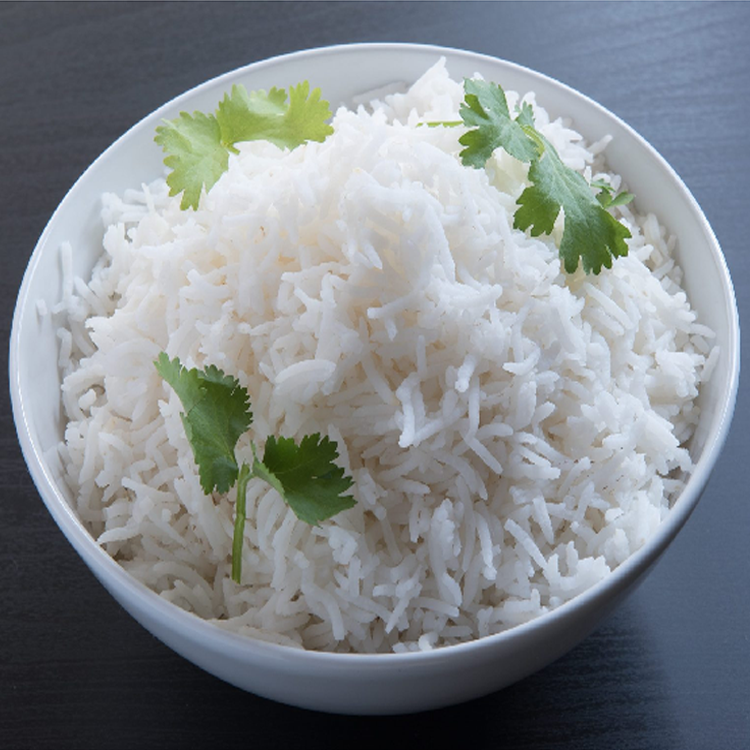 Plain Rice
£ 2.99
Cooked rice refers to rice that has been cooked either by steaming or boiling. The terms steamed rice or boiled rice are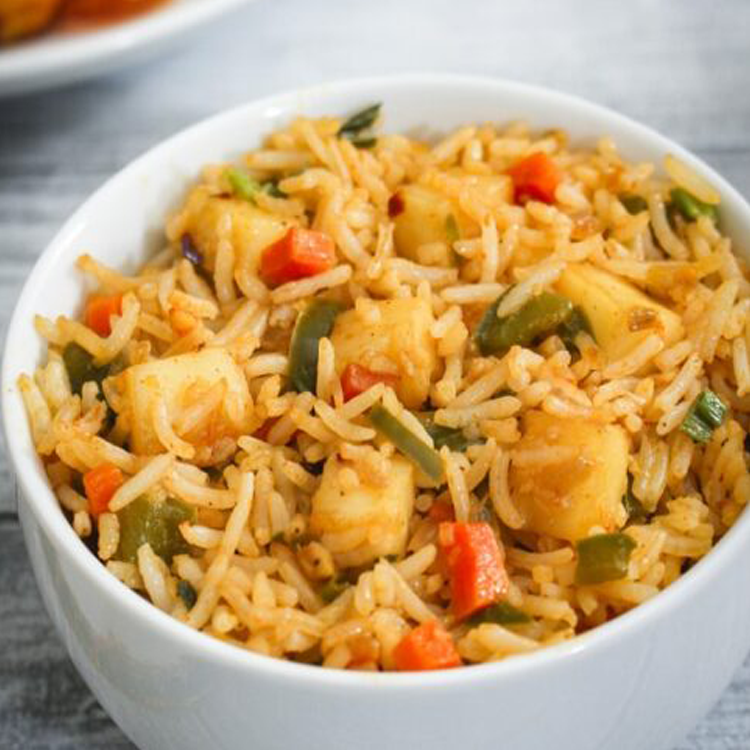 Paneer Fried Rice
£ 4.99
Paneer Fried Rice recipe | paneer fry rice | veg paneer fried rice with detailed photo and video recipe. an easy and sim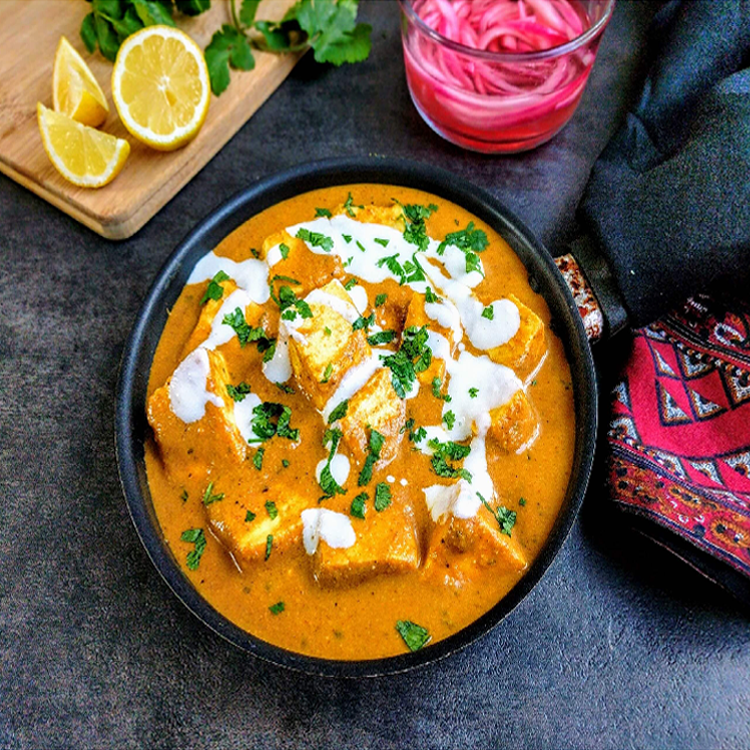 Paneer Butter Masala
£ 4.99
On bone baby lamb pieces cooked in authentic Bawarchi special spices mixed rich gravy.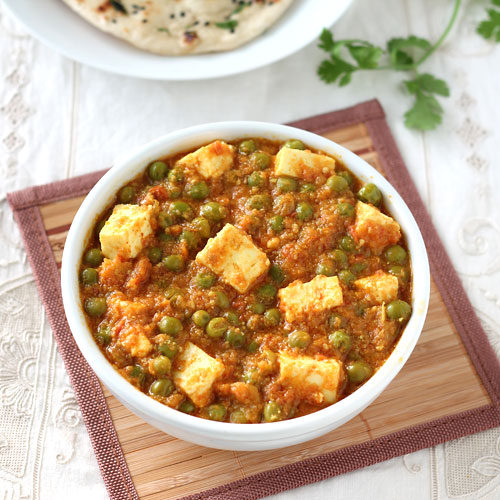 Mutter Paneer Masala
£ 4.99
Cottage cheese and peas cooked in rich Bawarchi special creamy gravy.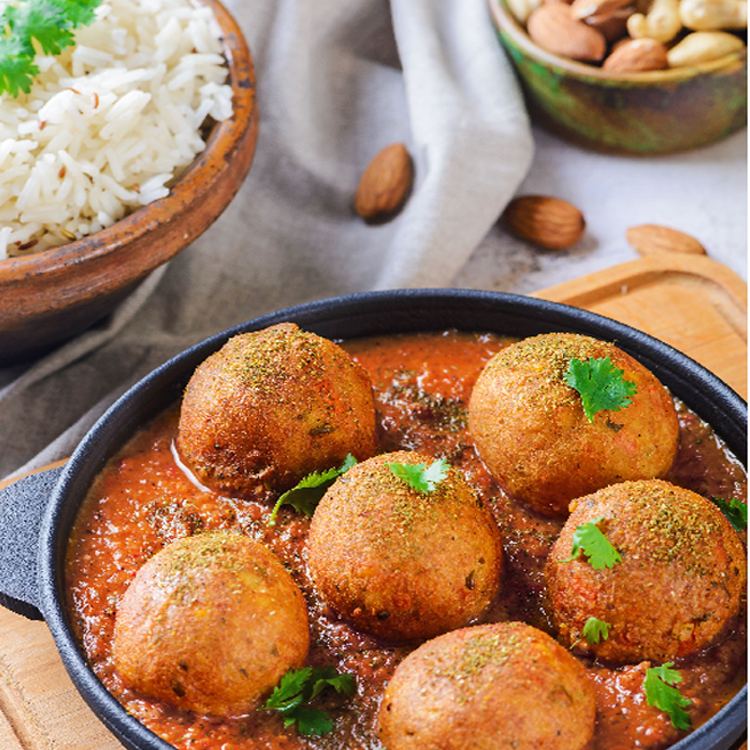 Malai Kofta
£ 5.99
Popular Indian vegetarian dish where balls (kofta) made of cottage cheese and potato deep fried and served in Bawarchi s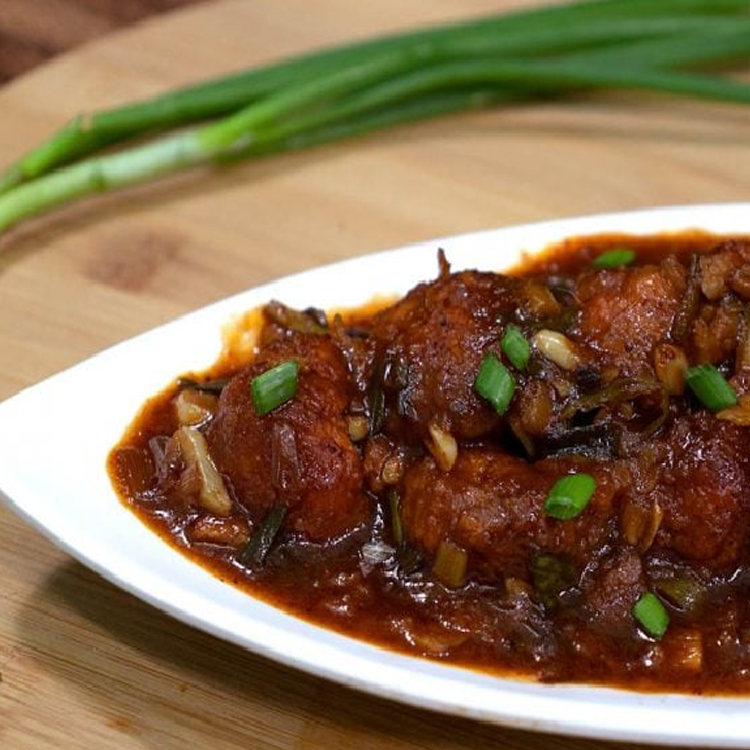 Gobi Manchurian (Gravy)
£ 4.99
Gobi Manchurian is an Indian Chinese fried cauliflower dish. Gobi Manchurian is the result of the adaptation of Chinese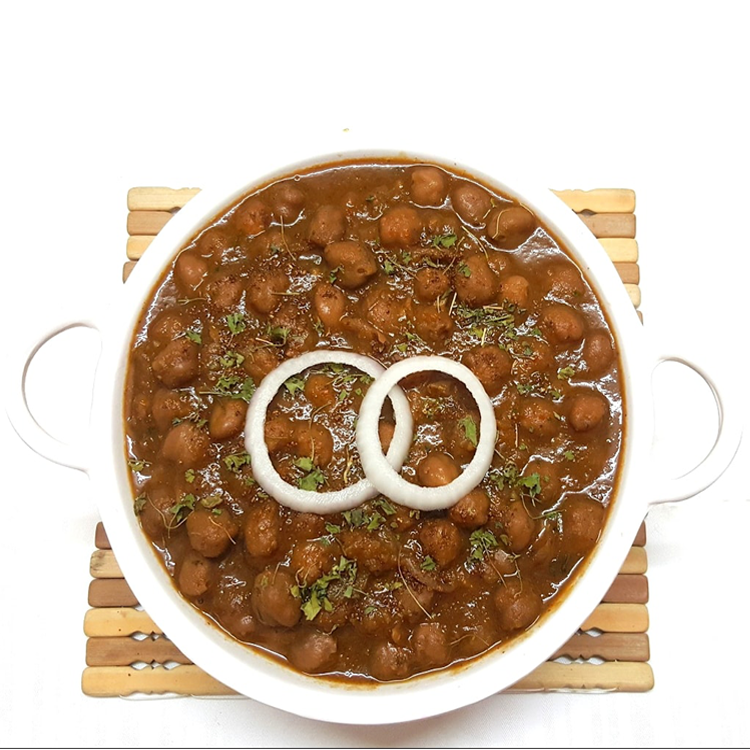 Chana Masala
£ 4.99
Cooked in Bawarchi special gravy with authentic spices.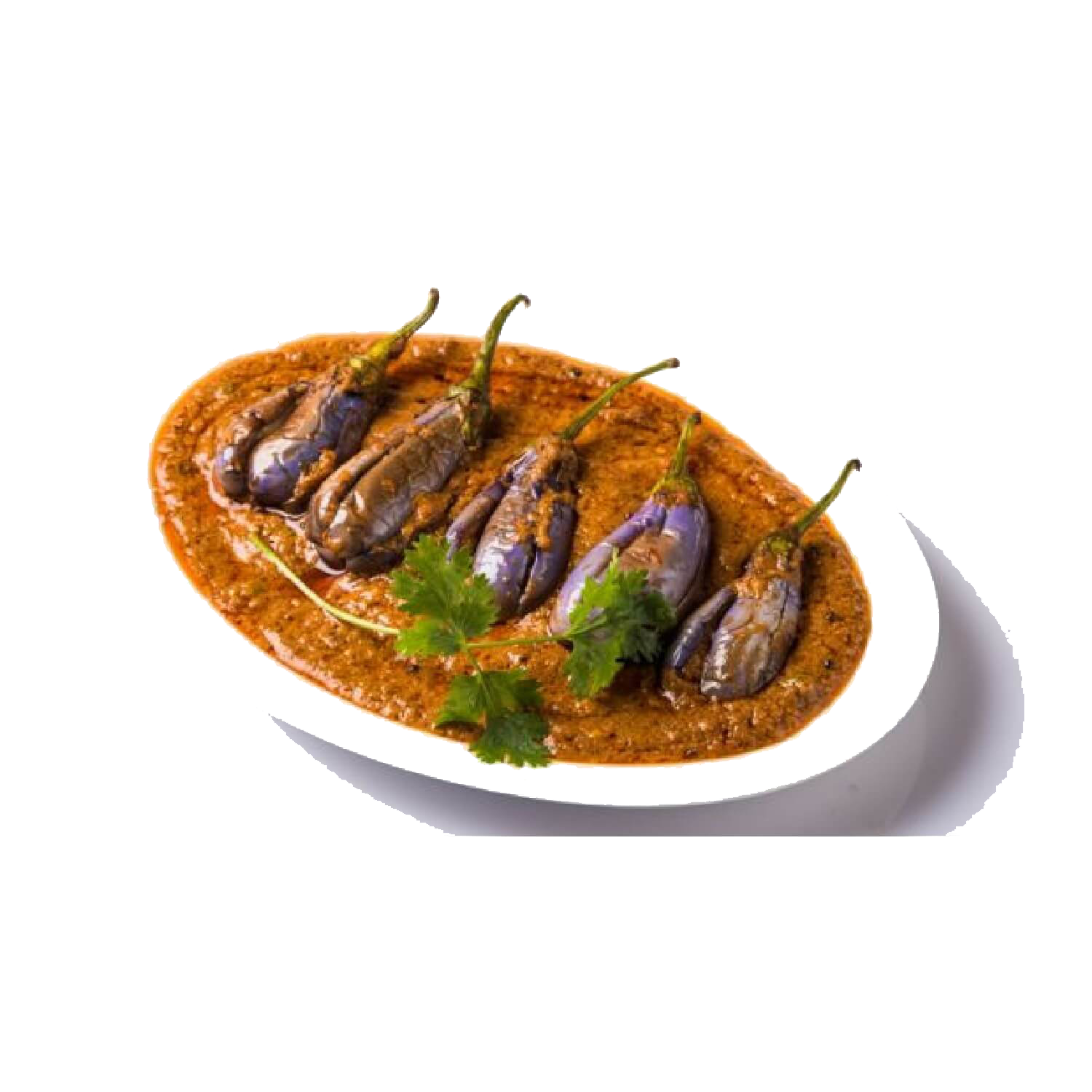 Bagara Baingan
£ 4.99
Small brinjal fried and cooked in Bawarchi very special mirchi ka salan gravy which contains lots of peanuts and sesame

What Customers Say
Anytime Excellent Food for Lunch and Dinner.
Nsujay
Will get the authentics Hyderabadi dum biryani in Hyderabadi Bawarchi in Eastham London ….
and other curries and aimost entire menu is good….I would recommend to try and feel the Heaven in London
Take away
Bhupal
Just go and grab it .Awesome taste !!! Especially biryani. Fully Recommended form my side
!!.It's just one minute walk from the Eastham tube station !!
Best biryani Hyderabadi Style …
Roxoy
The food here is great…….Chicken just melts in the mouth.
Its a great place to dine Andhra style with Friends and family.