Hyderabadi Bawarchi
About Our Restuarant ...
Hyderabad Bawarchi is serving all the Asian Community in UK since a Decade with original & Authentic taste of Hyderabadi food with main focus in London…!!!
Chef Kishore Kumar hailed from origin of Authentic Dum Biryani place, Hyderabad with wide range of experience as a Chef, worked for prestigious Cuisines all over the World including France, Australia and arrived UK in the year 2004. With his unbeatable passion Chef Kishore started Hyderabad Bawarchi in the heart of London in April 2012 and working consistently since then to give a new look and dimension to Indian Cuisine.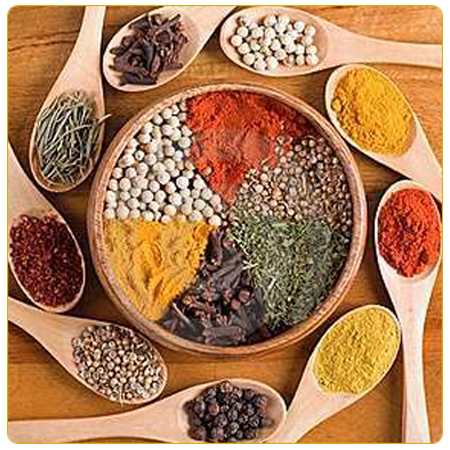 Kishore Kumar
22 Years of Experience as a Chef
Chef Kishore Kumar has served his many creations to celebrities, prominent Industrialists and even few political Leaders. He continues to scale new heights to design new dishes in the modern Indian Cuisine style and to serve his Community.
India is rightly called the Land of Spices. Hyderabad Bawarchi encompasses a variety of cooking methods, styles and ingredients from a variety of regions throughout the country. At Hyderabad Bawarchi, we are proud of our original Hyderabadi dishes, with our Indian gourmet chefs behind the heat preparing a wide range of authentic Indian dishes, including Hyderabad Dum Biryani, Tandoori specials and much more to choose from.
Taste the deference at Hyderabad Bawarchi with 100% authentic Hyderabadi food.
Athithi Devo Bhava